R E F R A C T O R L A N D


*
* *
* * *


SAVE REFRACTORLAND

Call for Help & Support


* * *
* *
*



Gentlemen and Astronomy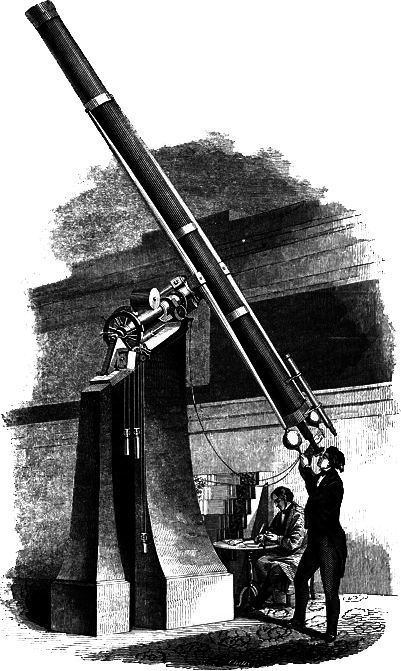 <!IMG SRC="images/yerkes3.jpg">
Welcome to the Refractorland Observatory
A quiet space for a serene and enriching gaze at the sky
A platform for outreach, information sharing and enthusiastic studies
An opportunity for enjoyment, mutual understanding and common growth

Lat: 42° 50' N — Lon: 12° 4' E
500 mt asl
---
<!BR>This site is optimized for a 1200 pixels horizontal resolution.
If you are browsing with a NetBook or with any device having lower resolution,
you may wish to go to Full-Screen view (e.g., by pressing F11) and Zoom Out once.

This would give your browser well enough room to enjoy the full width of the pages still keeping total readability.

---
© The Refractorland Team , 2006-2016